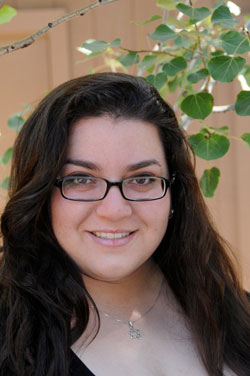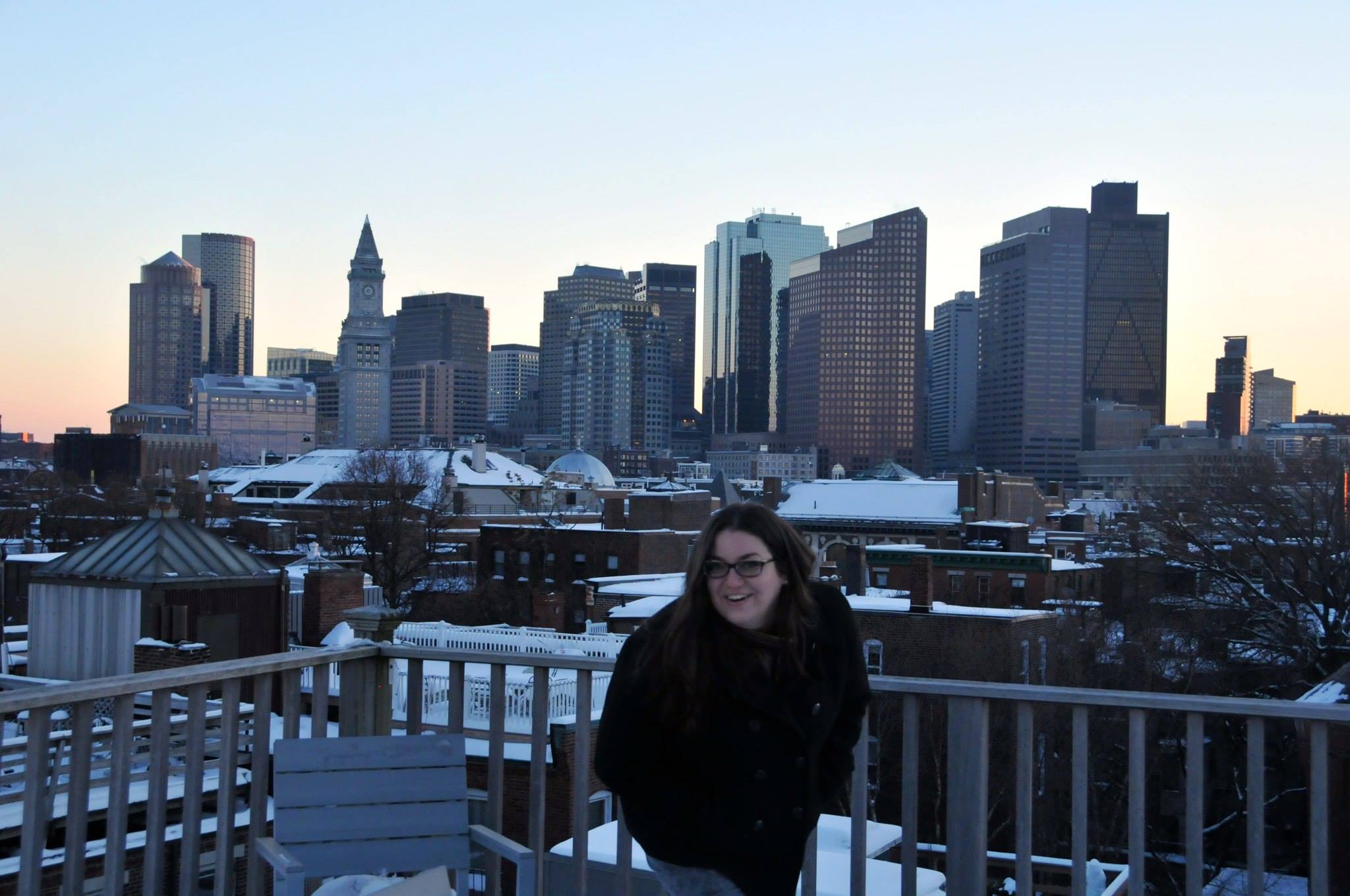 My name is Katie Fellman.  I started composing around the age of 16.  It was terrifying and daunting and exciting and confusing and magical and other things that warrant a run-on sentence.
In case you're wondering about my credentials and thinking to yourself, "Should I trust this person?" I'll give them to you, but the answer is, trust yourself and use this as a guide when you feel lost or stuck.
Fancy third person:
Katie Fellman is a composer born in Dallas, TX. After graduating from The Interlochen Arts Academy High School in Michigan, she attended the USC Thornton School of music. In 2010 she graduated cum laude with a BM in composition. Katie attended the Scoring for Motion Pictures and Television program at the USC Thornton School of music and received The Alice and Joe Harnell Scholarship for Scoring for Motion Pictures and Television in 2010-2011. In 2016 Katie received an MM in composition from the Conservatory of Music and Dance at the University of Missouri-Kansas City where she was a fellow in the Composers in the Schools program.  In 2019 she defended her dissertation at the University of Michigan and received a DMA in composition.
Past Instructors:
Dr. Kristin Kuster, Dr. Chen Yi, Dr. James Mobberley, Dr. Zhou Long, Dr. Mara Gibson, Dr. Erica Muhl, Dr. Frank Ticheli, Brian Head, Dr. Robert Aldridge, Dr. David Dzubay, Joel McNeely, Jack Smalley, Eric Schmidt, Bruce Broughton, Christopher Young.